Suffering from Black Friday fatigue? Enough already, are we right? Well listen up fashion gals… it's almost over and if you haven't bagged those bargains yet, you need to get your head in the game. Read on to turn your Manic Monday into the most zen shopping day of the year. Grab a cuppa, put your feet up and power up your laptop (working girls, go hide with your smartphone in the ladies), because this is the only way to brave the battle of the browsers!
1. Get some zzzz's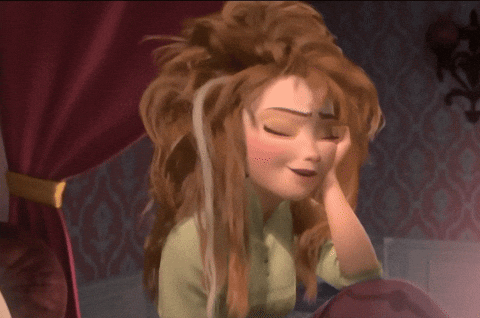 Because girl, you need to be on your A-game first thing. If shopping is a sport, this is the moment you've been training for. REMEMBER, it's no place for the weak, or the half asleep!
2. Up your group chat game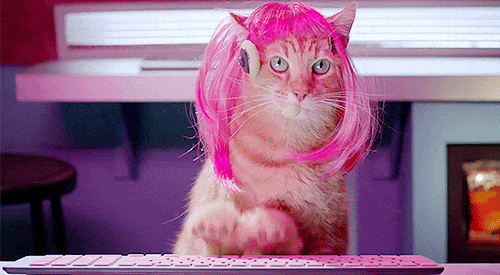 Get your style council on high alert to help you say yay or nay when things get frenzied. We've all made sale slip-ups, but get your pals on point and you'll be adding only the best to the keep pile.
3. Make a wish(list)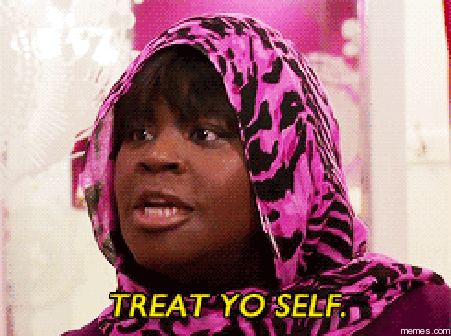 By failing to prepare, you're preparing to fail, word. Whether you're shopping for them (erm Christmas pressies anyone?) or you (we won't tell) getting your list in order ahead of time will ensure you get more steez for ya cheese.
4. Learn ya log-ins Your basket is brimming with top drawer bargains but you only have 60 seconds to login and complete your order, the pressure is on, don't choke! Save all your passwords ahead of time so there's no margin for error, because *Your account has been temporarily suspended* is not part of the plan.
Got any pro-tips for smashing it on Manic Monday? Help a girl out and share your knowledge in the comments below. We'll start practicing our add-to-bag action immed…